Optimum Phone Number Pay Bill: Optimum is one of the most popular cable TV and internet service provider. If you have opted for their services, you would definitely want to focus on the steps involved in how to opt for Optimum pay bill by phone number. We will also check out the options for connecting with Optimum customer service for pay bill options.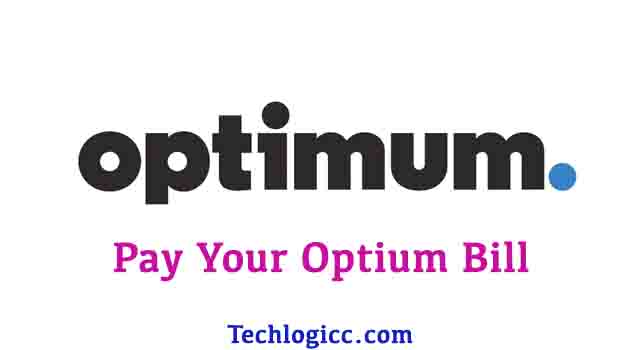 Optimum Pay Bill by Phone Option – How to do it?
It is always important to pay your Optimum bill in time to avoid the late payment fees. There are several options to help you pay your bills. We will first check out the options to pay your bills by phone option.
Here is how you can opt for the easier options for the Optimum phone number pay bill option –
Call up the IVR system at 1-866-213-7456 FREE
Follow the prompts for making your bill payments.
You can choose to make the payment through check or credit card over the phone
The service accepts the payment of bills through MasterCard, Visa, American Express, and Discover Network. You do not need to pay any fees for the automated payment service.
In case you need to talk to a representative, it may be necessary to follow the automated responses and choose the relevant options to connect with the human assistant. If the representative assists with the payments, you will be charged $10 extra.
Optimum Pay Bill by Mail
The best option would be to make the payment through the mail. You can mail your money order and communicate the payment details through the proper channel. The checks should be payable to Cablevision. Ensure that you have entered the Cablevision account number on your check or on your money order payment.
You can mail your check to the following addresses –
Brooklyn & Bronx: PO Box 371378, Pittsburgh, PA 15250-7378
Connecticut: P.O. Box 9256, Chelsea, MA 02150-9256
Dutchess, Orange, Putnam & Ulster, NY: P.O. Box 9256, Chelsea, MA 02150-9256
Long Island: Brookhaven, Islip, Great Neck & Hauppauge: P.O. Box 371378, Pittsburgh, PA 15250-7378
Long Island: All other areas: P.O. Box 9256, Chelsea, MA 02150-9256
New Jersey: P.O. Box 371378, Pittsburgh, PA 15250-7378
Warwick & Rockland, NY: P.O. Box 371378, Pittsburgh, PA 15250-7378
Westchester: P.O. Box 9256, Chelsea, MA 02150-9256
Optimum Bill Pay Online
You can open an account with Cablevision and decide to make payments through the online mode. The payments can be made through the official website. You can simply place your cursor on the option for Pay Bill and check your current balance for up to 12 months.
The bill payments do not have any convenience charges applicable. You can sign up for the direct payment or make a payment per your preferences. Direct Payment mode will help you get the payment debited automatically before the due day.
Optimum Pay My Bill Customer Service
The pay my bill customer service should be quite easy and simple to go with. If you have any issues with the payment options and other needs that you may have, it is advisable to get in touch with the customer service.
The customer service can be reached at the website Optimum.custhelp.com. You can either email your query directly or you can decide to have a Live Chat with the customer service. You can simply connect with customer service through the Contact Us option. There are regional phone lines that you can get in touch with if you are looking to get your queries addressed. These options would include contacting them right from Mondays to Fridays between 7.00 am and 11.00 pm and from 7.00 am to 10.00 pm on Saturdays and Sundays.